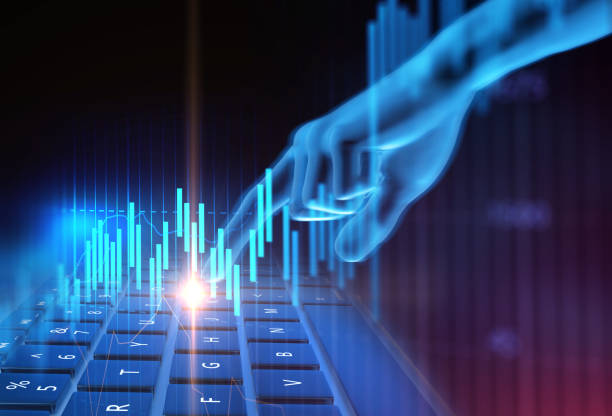 The Impact of Artificial intelligence in Our Daily Lives
When people talk about artificial technology, you might start thinking of robots automatically and other advanced mechanisms. But, do you know that come into contact with artificial intelligence in manners you could least imagine? From the obvious virtual personal assistants to the mere related suggestions you are offered when you search for things on applications software or the Internet, artificial intelligence is in play every moment of our modern life and is increasingly becoming common. Below are the ways artificial intelligence affects our lives today.
Effectiveness
Virtual personal assistants and smart home devices help us to tackle our tasks with efficiency and save on costs respectively. Applications like Siri, Google Now, Cortana and the like help people find useful information and give reminders to do important things.
A lot of smart home devices are now incorporating the ability to study behavior …